It's most likely this isn't the first time you've heard the term. This trend has been dominating the fashion industry since 2016 and with numerous endorsements by well-known celebrities, continues to do so, making it the fastest growing category in pop culture. And like all good things, it evolves.
So what does Athleisure look like in 2020? Let's start with what hasn't changed: You can still count on these unique traits that set this category apart – premium quality fabrics that give a retail look and feel, innovative technology that enhances performance and the stretchable breathability and tailored cuts that give you the freedom to wear wherever you'd like.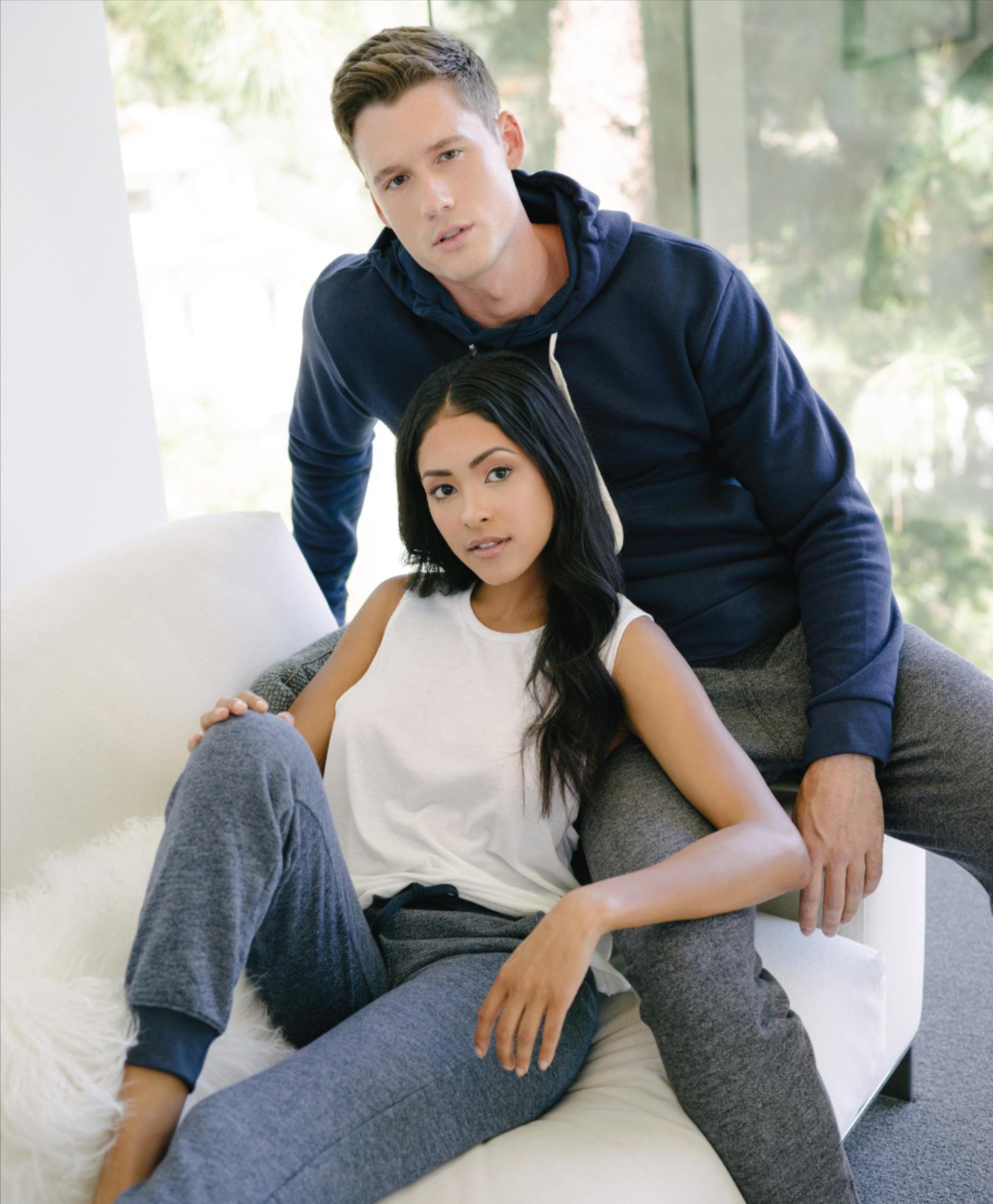 Fabric:
Today's athleisure features luxe fabrics made of new poly-blends to transition seamlessly from work to workout, from day to night and home or out.
Cut:
The line between men and womens styles are beginning to blur. We're seeing more unisex options especially for street fleece and joggers. It's not uncommon to see ladies in over-sized crop tops paired with joggers, or guys sporting leggings. Over-sized everything is in: women's t-shirts have also become more boxy or cropped while men's t-shirts have adopted a rounded drop-tail bottom hem.
Color:
Though black is still a popular color choice in street wear, we are seeing more subtle, monotone neutral hues like sand, peach, dusty blue, cement, light gray, rust, brown and burgundy in both men and women's athletic wear.